A game to save the ocean
After 3 years of lazy development of Nero's adventure, I think I'm ready to show you guys my proudest work. Pollution took over the world, toxic waste put the ocean environment in danger, every sea creature is struggling to survive, but there is still hope, Nero, a mutated lantern fish, is able to coexist with the toxic environment, will he be able to save the ocean from the pollution?
First of all, I want to point out a few things.
I'm only halfway throw the finish line, but now that I can dedicate more time to this project, I will speed up the development aiming for a release in mid 2021.
This game does not plan to change the world, nor to solve any problem, I just want more people to know about the ocean's pollution while having, hopefully, fun.
I'm going to write a dev log every month, to keep you updated with the news, in this post I will show some of the best features that I implemented in the last 2 months.
---
A new waste cleaning system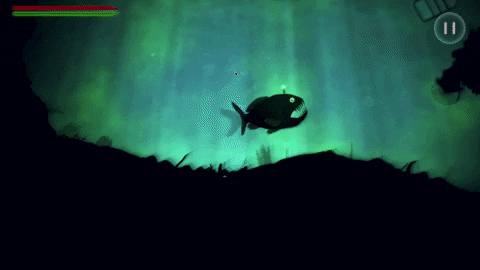 Better water current visualization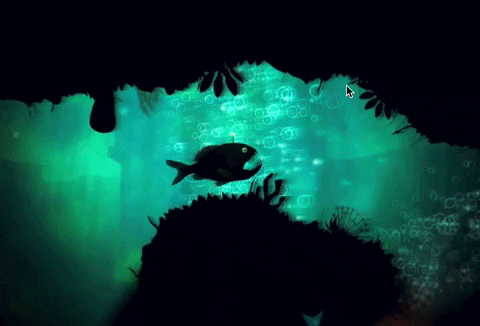 Procedural sea urchin generation and animation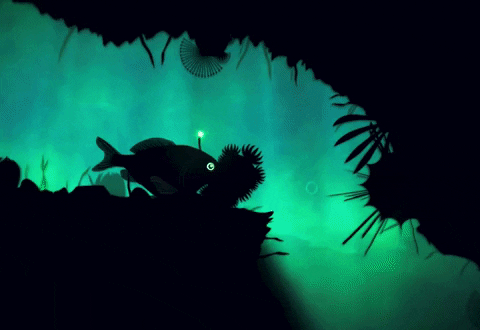 Bait's wire reacts to player movement
Advanced checkpoint system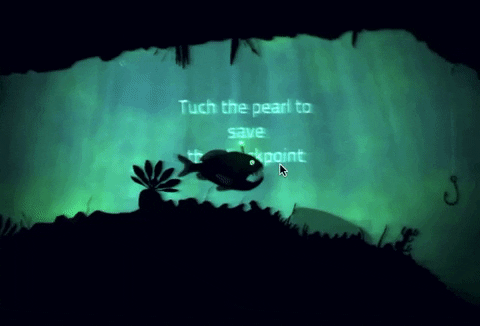 ---
How to support me?
Be sure to join the discord server, where you can talk about the game, give feedback and follow each step of the development.
Follow the game on indiedb (DUH!!!)